Administrator of this website: Nicole Rebbert

E-Mail: info[a]quelchii.com

Website: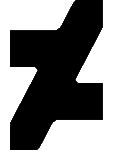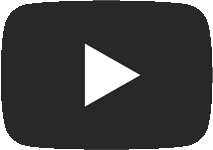 The content/informations on this page about carnivorous plants are based on my own cultivation experience or were taken from reliable sources (see also literature).

Copyright: The content on this website goes under the copyright of Nicole Rebbert. Photos and drawings were (if not stated otherwise) produced by me and can not be used without my permission.
Camera:
Casio Exilim EX-Z55 (Summer 2005)
Canon EOS 450D (Fall 2008) + Canon 100mm Makro, Canon 18-55mm und 55-250mm
Pentax Optio WG-1 GPS (Spring 2011)
Canon EOS 600D (Summer 2012) + Canon 100mm Makro, Canon 18-55mm und 55-250mm
Samsung Galaxy S9 (Fall 2018)
Some photos were kindly provided by other carnivorous plant collectors. Many thanks to: Christian Dietz, Daniel Eveslage and Jan Borgmann (and see also Utricularia database).

Many thanks to Prof. M. Wettern, Dr. F. Bittner and Dr. C. Evers of the institution for plant biology (TU Braunschweig) for the support and permission to use the microscopes. A few microscope pictures of the Utricularia traps were taken using a BH-2-Lichtmikroskop.

If you find any mistakes on my site, you can send an e-mail to the address above. Of course you can also send me questions, critiques and ideas for improvement.